Blepharoplasty
Restore your appearance with a youthful and rested sight
From MXN$30,000
Request appointment
Beautify your look while in Mexico
As we age, our tissues tend to loosen and change. These changes can give your sight a tired and older appearance.
A Blepharoplasty consists of a combination of procedures that revitalize your look and enhance your inner beauty, giving a natural aspect.
I am supremely pleased with Dr. Cadena's work. She removed 10 mm and 8 mm of upper eyelid from each eye. Dr. Cadena is super meticulous; she measured and re-measured multiple times both well before the operation and during the operation. I would add that Dr. Cadena speaks excellent english.
Craig Minea, age 73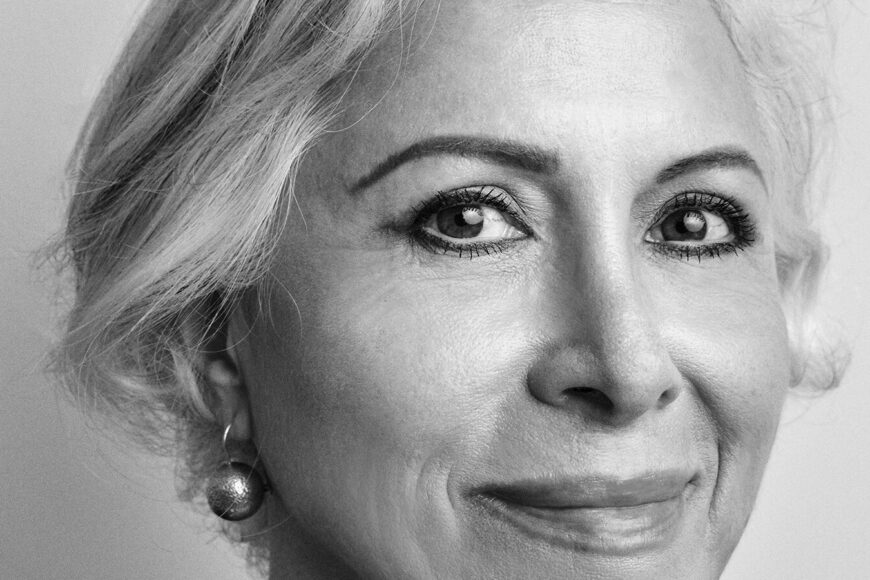 Benefits of blepharoplasty
In and Out procedure
Does not require hospitalization
Functional eyelid restoration
Visual field improvement
Rested appearance
Enjoyable experience due to an experienced surgical team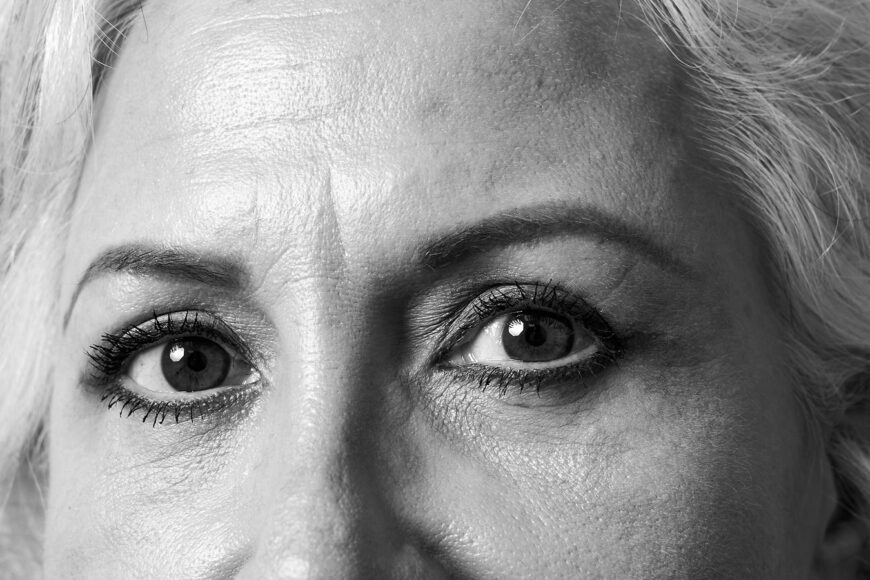 Teamwork ensures an effective result
Dr. May Cadena is committed to continuous care: in assessment, planning, and recovery. From knowing your expectations to making them come true while taking care of the functionality of your eyelids.
What to expect from this surgery
What is a blepharoplasty?

Eyelid surgery or blepharoplasty is a set of procedures to rebuild or reshape the eyelids.

Consultation

Each case is unique. In the first appointment, the doctor leads to your best treatment option, as well as a preoperatory valorization.

Surgical Procedure

We will help you choose the hospital that fits your personal needs. Our teamwork will make you feel comfortable during this process. No hospitalization required.

Before starting, the anesthesiologist will apply medication so you do not feel pain.

In this ambulatory procedure, the surgeon will make a small cut in the eyelid to eliminate excess skin, muscle, or fat around the eyes. Then, will close the incision.

Recommendations and care after the blepharoplasty surgery

Recovery: usually painless. Topical medication and relative rest needed for a short period. We will remove stitches around 7 to 10 days after the procedure.
Activities: a day or two after the procedure, the patient can drive and read. Exertion is not recommended for two weeks when swelling and bruising remain. To avoid discomfort, you can use shades.
Post-operative appointments: This process is a team effort. You will have to continue visiting the doctor to check your healing, if you have followed the care instructions and above all, that you are satisfied with the outcome.
Terms and conditions
The price shown on this page is a base price described in Mexican pesos.
The price includes the procedure's medical fee and two postsurgical appointments.
The doctor will determine the required procedures and their type, suggesting to the patient what is best for him/her. This may produce a variation in the final price of the procedure.
Hospital fees and medical supplies are not included and must be paid directly at the facilities. Prices vary between hospitals.
Aviso de Publicidad Cofepris (Nayarit): 2318022002A00007
Aviso de Publicidad Cofepris (Jalisco): 2314082002A00013