Restore your vision!
While aging gives us more risk for eye diseases such as Cataracts, this must not be a synonym for losing sight.
Cataract surgery is an in-and-out procedure to remove the cataract and replace the clouded natural lens with a clear intraocular lens (IOL).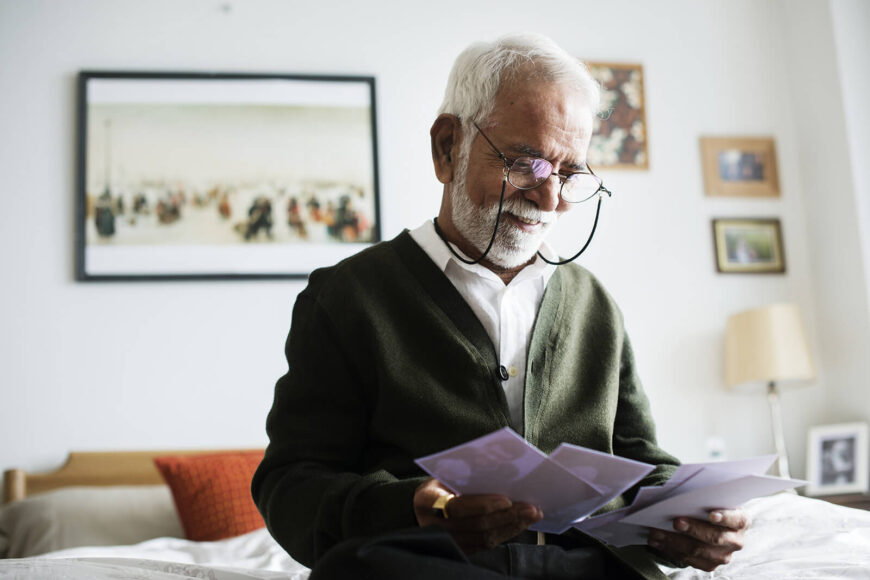 Cataract Surgery Benefits
No need to stay overnight at the hospital
It is performed under anesthesia
Rapid healing
The cloudy lens is replaced by a clear intraocular lens.
Tailor-made, long-lasting artificial lens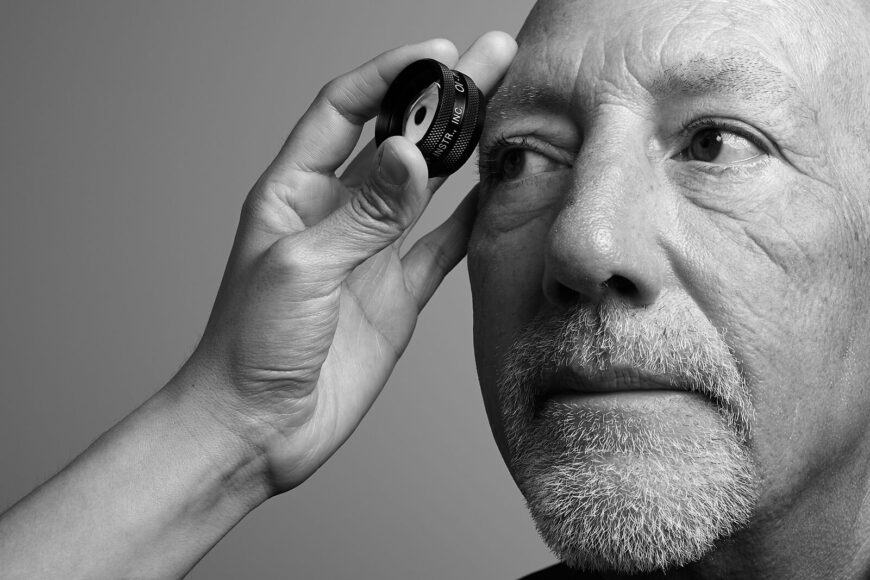 Teamwork ensures an effective result
Dr. May Cadena is committed to continuous care: in assessment, planning, and recovery. Your task is to follow your prescription and attend to your appointments after the procedure.
What to expect from this surgery
Consultation

Each case is unique. In the first appointment, the doctor leads to your best treatment option, as well as a preoperatory valorization.

Surgery procedure

The team that collaborates with Oftalmo PV is committed to your safety and comfort. Dr. May will help in the coordination of the hospital that best suits your needs.

First, you will be applied anesthesia, then the surgeon will remove the cataract, and implant the Intraocular Lens that can be monofocal or multifocal.

This procedure does not require hospitalization.

Recommendations and care after the cataract surgery

Recovery: a first visit to the doctor is required the next day. The treatment usually consists of eye drops.
Activities: a couple of days after the surgery, you can go back to some of your activities. A high-intensity workout is not recommended nor swimming or any activity with the risk of getting in contact with dust, water, or dirt.
Doctor appointments: To follow up on your recovery and your symptoms, you'll have to come back to the clinic after 7 to 10 days. It is natural to feel light sensitivity and certain discomfort as your vision improves.
Terms and conditions
The prices shown on this page are in Mexican pesos and include taxes.
The price of the cataract surgery is for one eye, it includes the preoperative evaluation, a pupillary dilation exam, the intraocular lens calculation, and two postoperative appointments.
The base price may vary depending on the hospital chosen, this is informed in advance.