Prevent silent blindness
Glaucoma is a group of diseases where the optic nerve fibers suffer damage from a fluctuant or high intraocular pressure, amongst other genetic, anatomical, and systemic factors.
Loss of vision occurs progressively and can be successfully prevented or controlled.
What options exist to treat glaucoma?
Medication
Laser Surgery
Cataract Surgery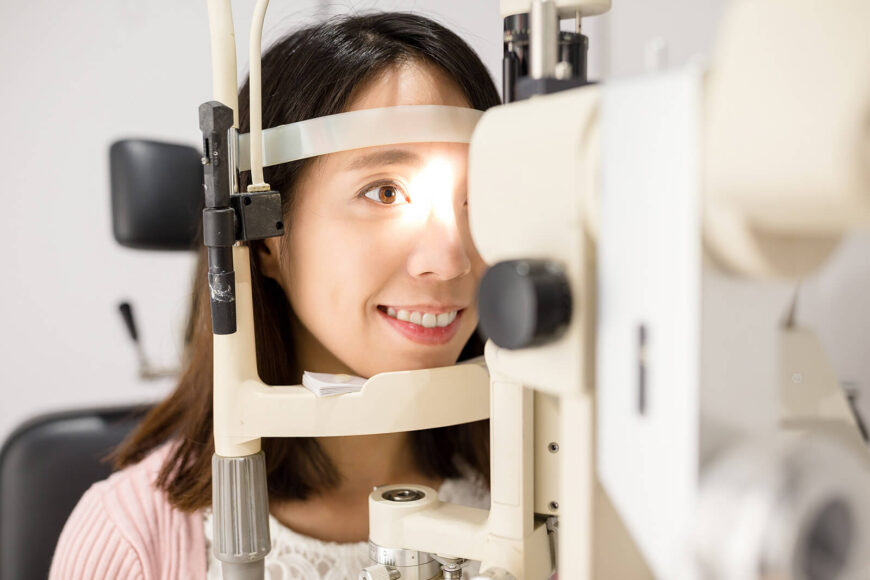 Dr. May Cadena
The aim of treating Primary Open Angle Glaucoma is to reduce the pressure within the eye. Dr. Cadena promotes routine exams to help manage the disease effectively by having a diagnosis at an early stage.
We advise checking the pressure inside the eye annually, especially if the patient has relatives with Glaucoma. At Oftalmo PV, we use the most accurate equipment in addition to the valorization of the complete test protocol.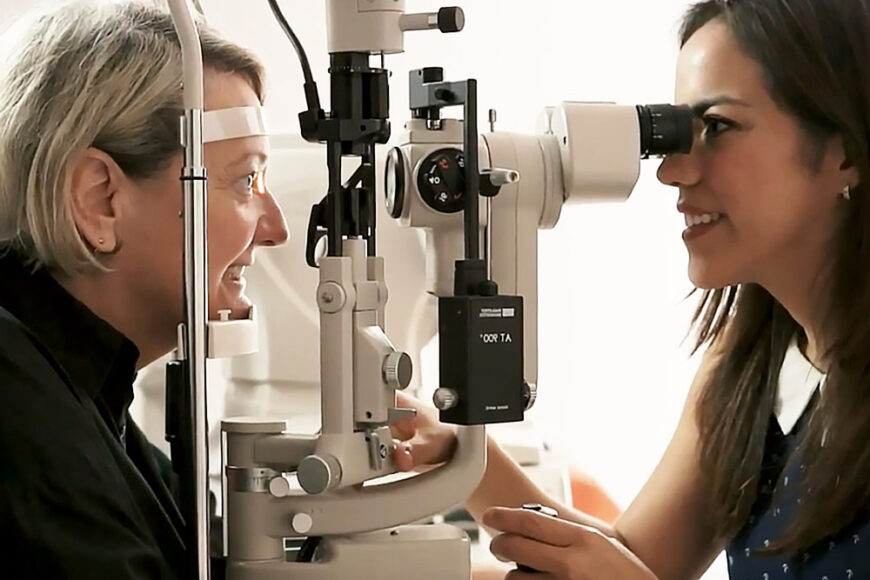 Terms and conditions
The cost of the consultation is MXN$ 1,000. Does not include protocolary exams or treatment (Optical Coherence Tomography, Visual Field Test).
The prices shown on this page are in Mexican pesos and include taxes (IVA).