Prevent silent blindness
Glaucoma is group of diseases where the optic nerve fibers suffer damage from a fluctuant and or high intraocular pressure amongst other genetic, anatomical, and systemic factors.
Loss of vision occurs progressively and can be successfully prevented or controlled.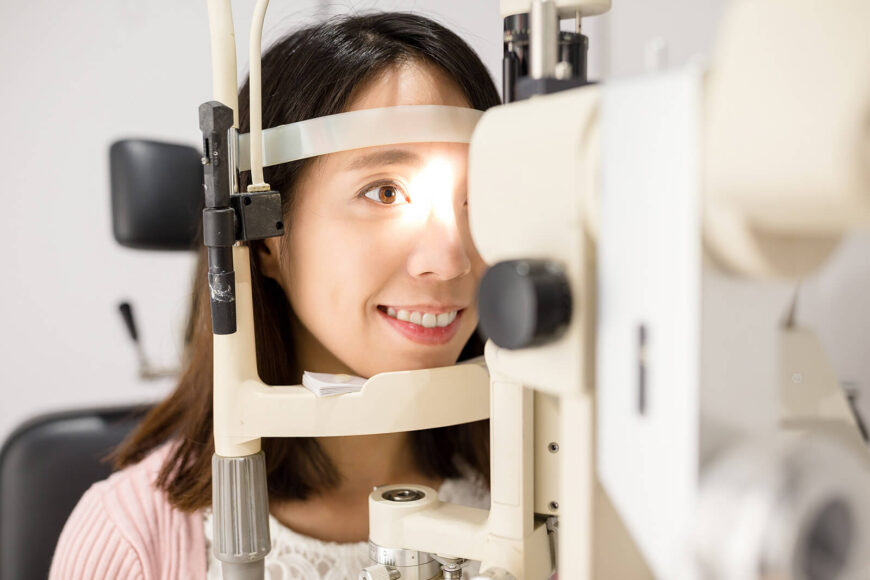 Glaucoma diagnosis
OCT of the optic nerve and macula
Visual fields
Consultation with a glaucomatologist
Measurement of intraocular pressure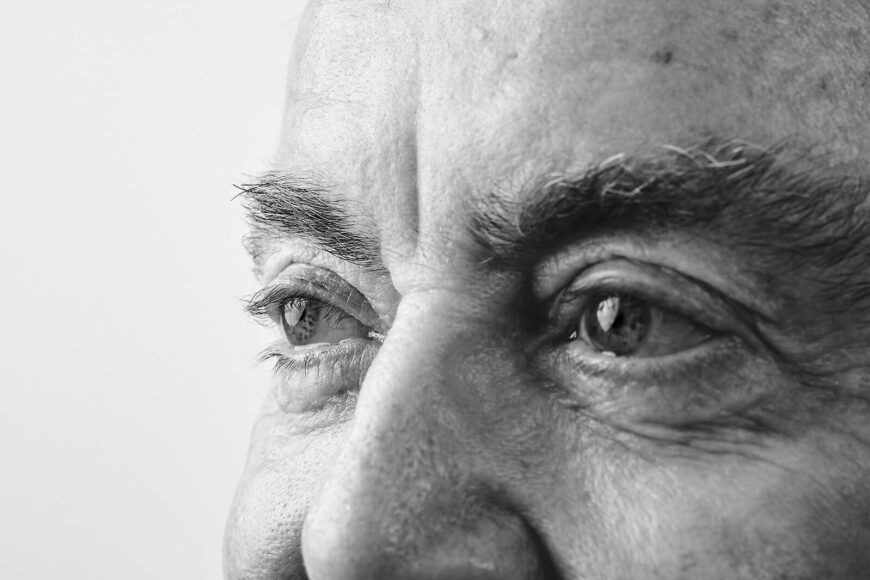 Terms and conditions
Los precios mostrados en esta página son en pesos mexicanos e incluyen IVA.
El precio del diagnóstico de glaucoma incluye consulta con el especialista y el protocolo completo de estudios que consiste en OCT del nervio óptico y mácula + campos visuales.